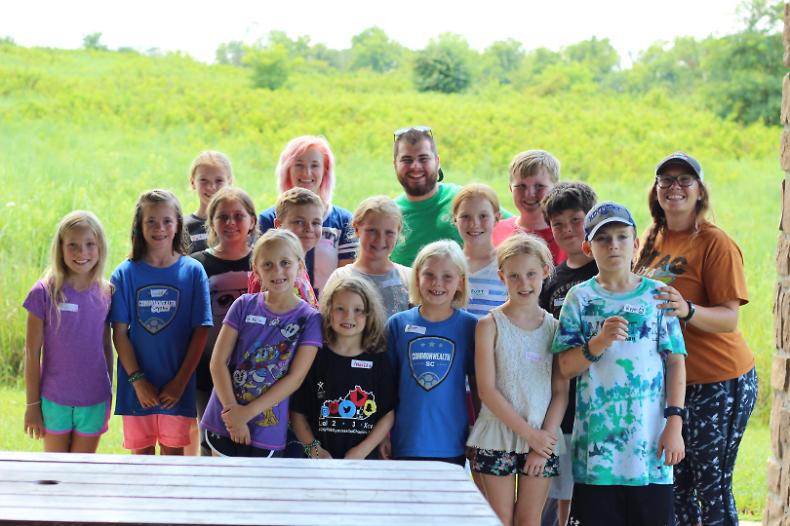 Volunteer Opportunities
We welcome scheduled corporate, adult & youth groups & prefer groups of 5-10.
Half Day 9:00a.m.-Noon
Full Day 9:00 a.m.-3:00 p.m. (Covered pavilion picnic area for lunch is available.)
Trail maintenance is an on-going part of every season. Volunteers are needed to help maintain the trails by trimming back low hanging limbs, moving any broken limbs or branches off the trails, pick up of any litter and general mulching, weed eating & mowing.
Please bring & wear the following: Closed toe shoes, long pants, insect repellent & sunscreen as appropriate, hat, refillable water bottle, gloves. If you have your own rake, hand held clippers, chain saw or other yard maintenance type tools, we welcome you to bring these but, it isn't a requirement. Restrooms are available on-site.
Please coordinate your visit by calling (859) 873-3271 or email info@lifeadventurecenter.org.