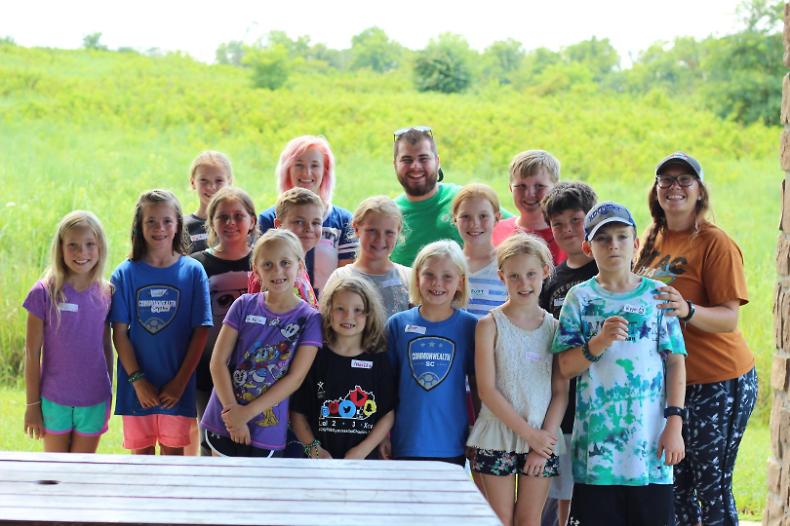 Volunteer Opportunities:
OCTOBER:
During the month of October, Life Adventure Center and Blue Grass Railroad Museum collaborate for weekend fun at the Life Adventure Center Abbott Station site
(570 Milner Road-Versailles). Volunteers will help with snacks, marshmallow roasting, apple cider serving, photography, pumpkin selecting and general hospitality.
One hour 3-4:00 p.m. every Saturday and Sunday in October. Please coordinate your visit with Tracey Wright (859) 873-3271 or tracey@lifeadventurecenter.org.